- Last post was last week.
- I ship from NYC.
- All the bags above are guaranteed 100% authentic. All were bought from a boutique. I would have kept them all if I wasn't tight on my budget for this month.
- I prefer domestic orders. However, I will take international orders. But please be aware shipping is more for international.
- I have 100% positive feedback in my journal.









New Coach Small Messenger - $200.00 USD plus shipping



New Coach Parchment Kristin Gathered Hobo - Original Price- $378.00 $250.00 $200.00 plus shipping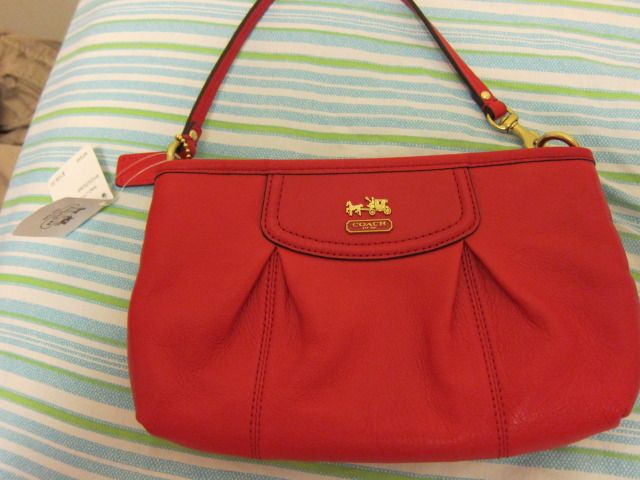 New Coach Wristlet - $45.00 $35.00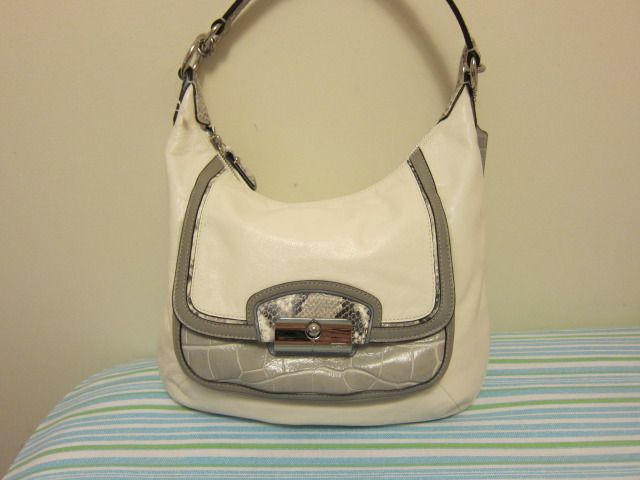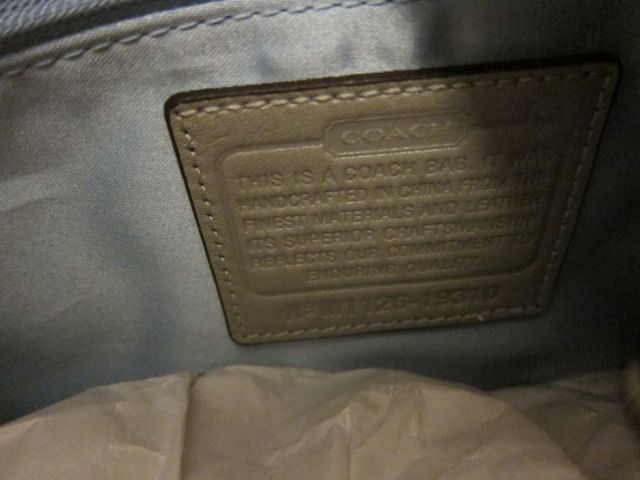 New Coach Kristin Hobo - $250.00 $200.00



The two kristin hobos have a strap as seen above. The gray goes with the python hobo and the white goes with the parchment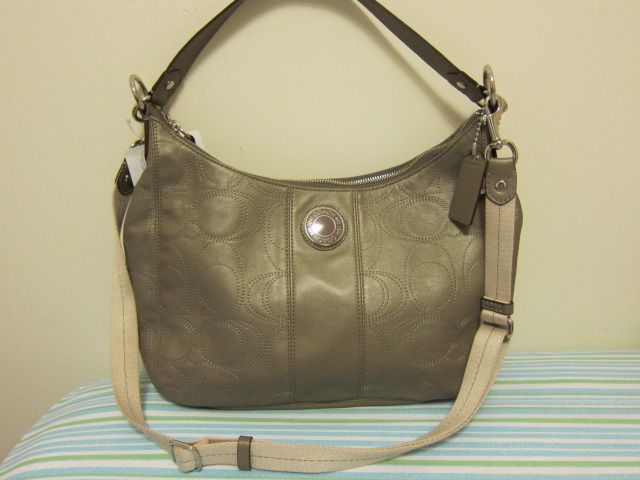 New Coach Gray Hobo - $200.00 $150.00 plus shipping

Michael Kors - Bought at Boutique for $300.00 or more - NEW NEVER USED! - $250 SHIPPING INCLUDED